You were created to lead with confidence.
Leadership coaching for executives and teams
Being a leader can be hard.
Most leaders feel insecure, inadequate, and alone.
The daily challenges of leading a team or organization can leave you asking: Do I have what it takes?
At BelemLeaders, we believe you shouldn't have to lead without a coach. Isn't it time to develop and grow your leadership impact and the team you long for?
Clear Purpose
Say good-bye to confusion and find renewed clarity and confidence in your leader & team role and purpose. Your organization will love you for it.
Permission to Lead
Advanced opportunities bring new sets of challenges. As a confident leader you will tackle those challenges and win with your team!
High Impact
When leaders and teams collectively operate toward stakeholder-focused results, they create confident, high-value, transformational impact.
.
Time-Tested approach
Our practice has helped thousands of leaders increase their performance and effectiveness. 
Facing challenges head-on
Our team has been where you are and knows what it takes to set you up for success.
"At Belem, we strategically position leaders and teams for success, one conversation at a time."
Dr. Kelly Whelan
Founder and CEO of Belem LLC
Doctor of Strategic Leadership
Master of Science in Administration
Gallup® Certified Strengths Coach
Global Team Coaching Institute Certified Practitioner 
"At Belem, we strategically position leaders and teams for success, one conversation at a time."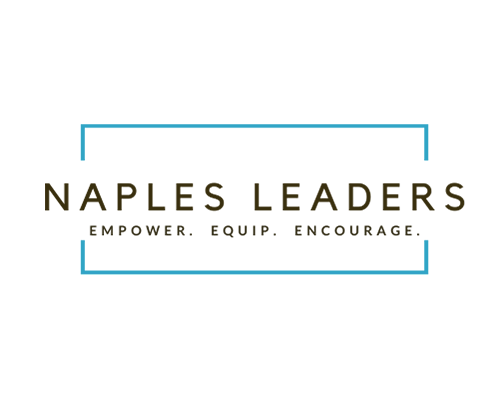 Leaders and teams we have built together.
We love the stories of great leaders that have learned to lead with confidence and create impact.
Dr. Kelly Whelan is a coach's coach. She has an innate ability to balance her professional approach with personal authenticity. I have learned how to use my strengths to my advantage in areas of personal and professional life, and in growing my business. Within this, Dr. Whelan has given me critical questions to consider. I also enjoy her video follow-up messages that recap the session and pose additional insights and questions. I highly recommend her as a coach. 
Dr. Thomas Anderson II, ODCP
The individual coaching conversation gave me so much confidence regarding my leadership style. It allowed me to identify my strengths as a leader and also realize not all leadership styles are the same.
The half-day training really helped my team come together cohesively as leaders. We could magnify each other as leaders versus compete against each other. We were able to use our strengths for the best outcome for our goal which was to implement our project.
Ciara, Mortage Loan Originator
Working with Belem has been a very positive experience for me as an individual and for our executive team. The initial situation assessment, design of a process to meet our specific and unique objectives, and consulting, coaching, and team-building activities have exceeded my expectations with each deliverable. Working through our process has improved our communication, cohesion, and effectiveness as a team. Belem's unique approach improved our organizational performance.
Fall in love with leadership again.
1. Let's create a plan
We partner with you to create a custom leader & team development plan.
2. Let's walk together
We empower and walk with you every step of the way.
3. Lead confidently
You become the strong, confident leader & team you were created to be.
Let's build confident leaders together.
Don't remain unclear about your leader or team role and purpose, instead,
get clear and face your challenges head-on.
FREE LEADERSHIP ASSESSMENT
Do you lead with excellence?
Find out today!